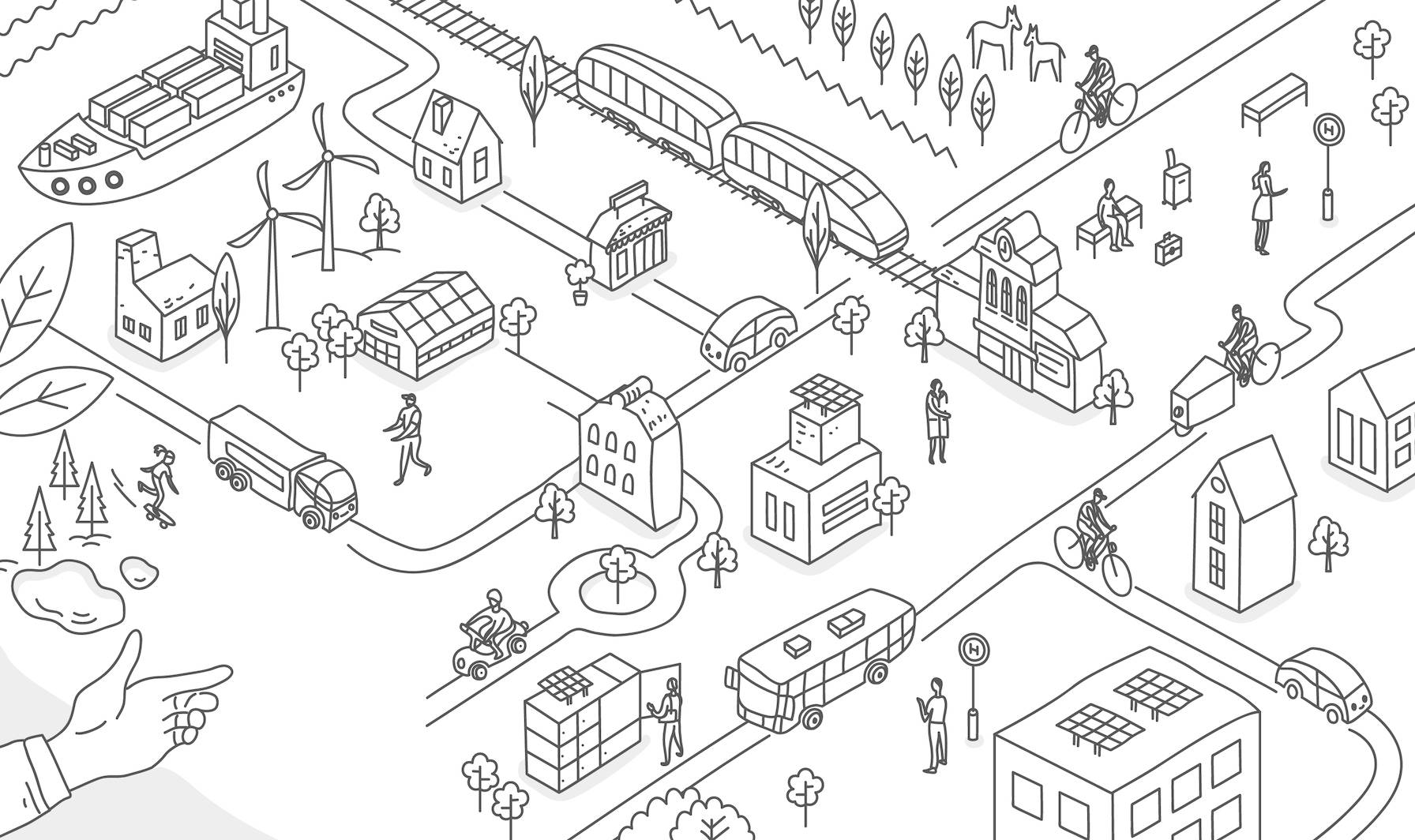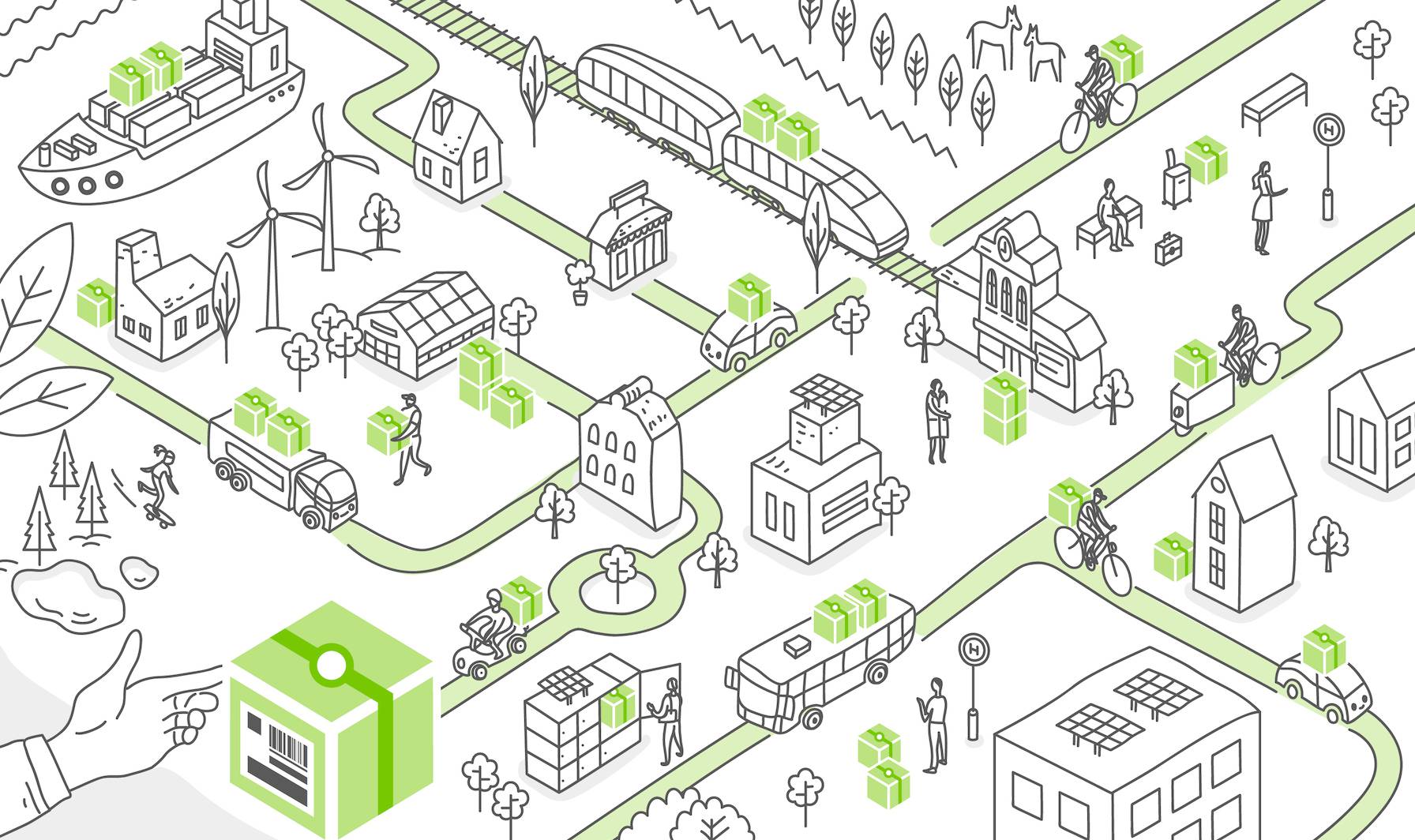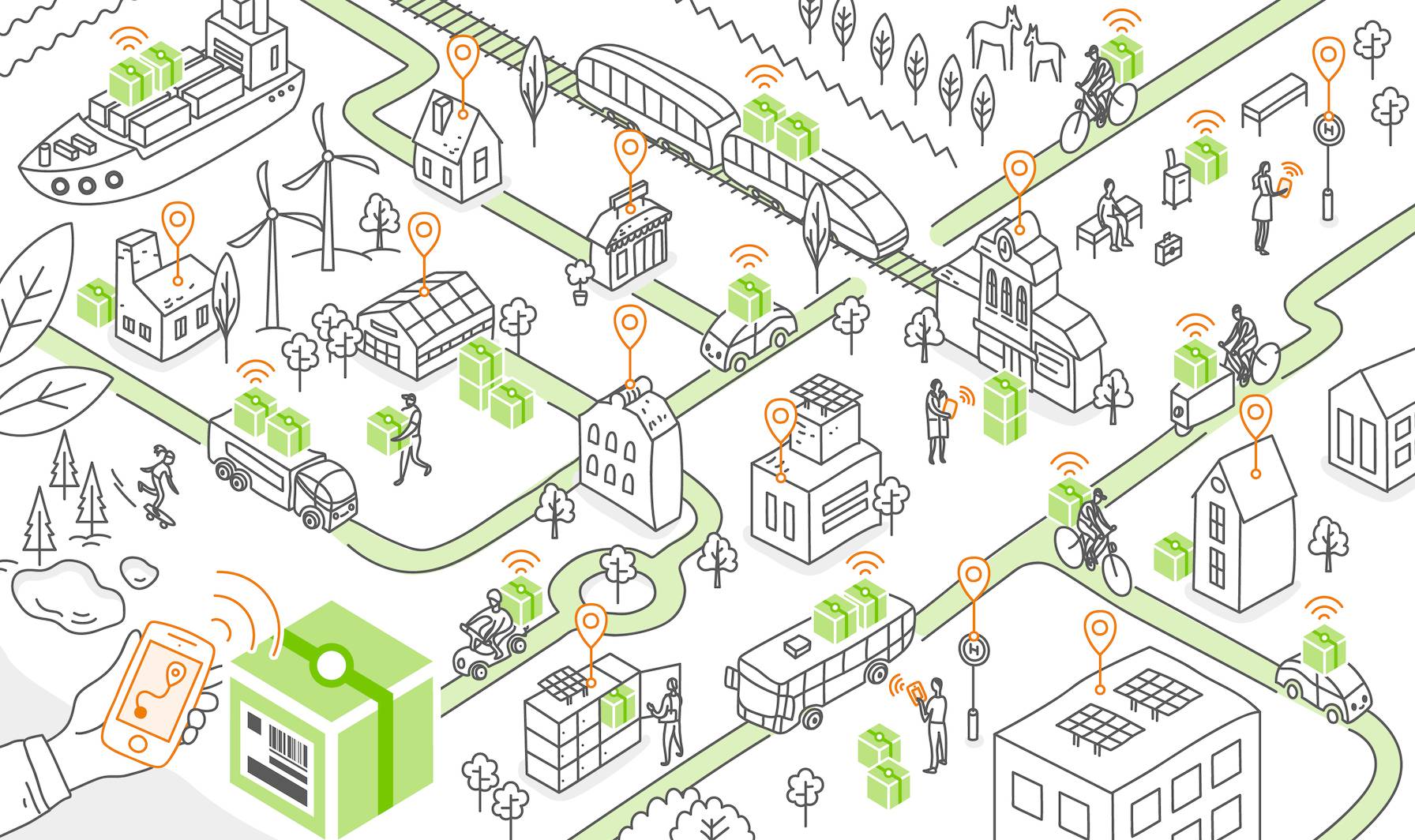 Slide 1
Regional logistics can do more!
Slide 2
Regional logistics can do more!
Slide 3
Regional logistics can do more!
CargoSurfer – Digital Logistics platform for the optimization of unused loading capacity in passenger and goods transport.
Products from the rural area must find their way to customers and buyers. In this respect logistics is a decisive prerequisite for economic success. However, due to small quantities of goods and long distances, classic delivery systems are usually not profitable and not very efficient in rural areas.
If you are looking for a way to boost your logistics in rural regions (and even cities) without employing more vehicles, we have the answer, »CargoSurfer«.
»CargoSurfer« focuses on making better use of all players loading capacity by utilizing vehicles that are already on the road in the region on a regular basis. The sole mission is to make use of all underutilized vehicles in the region, including those of regional producers, retailers, and service providers (such as publishers, driving and delivery services, and logistics providers), as well as bus and regional train journeys outside of peak hours and many other previously unused transportation capacities.
The Goal
The fastest way to improve logistics in rural areas is to make consistent use of the free residual capacities of already existing journeys. However, these capacities have not been systematically recorded until now. There are questions like:
»How do I know where my neighboring business will be delivering tomorrow?«
»How am I supposed to know that every day a logistics provider with residual/extra capacity is driving past my company to the next city?«
»How do I know that the bus that passes by me several times a day can pick up goods?«
We aim to build a digital logistics network that connects freight service providers, carriers, and receivers to allocate residual capacity for local goods transportation. A system of regional bundling points will be coupled with the logistics platform (so-called microhubs).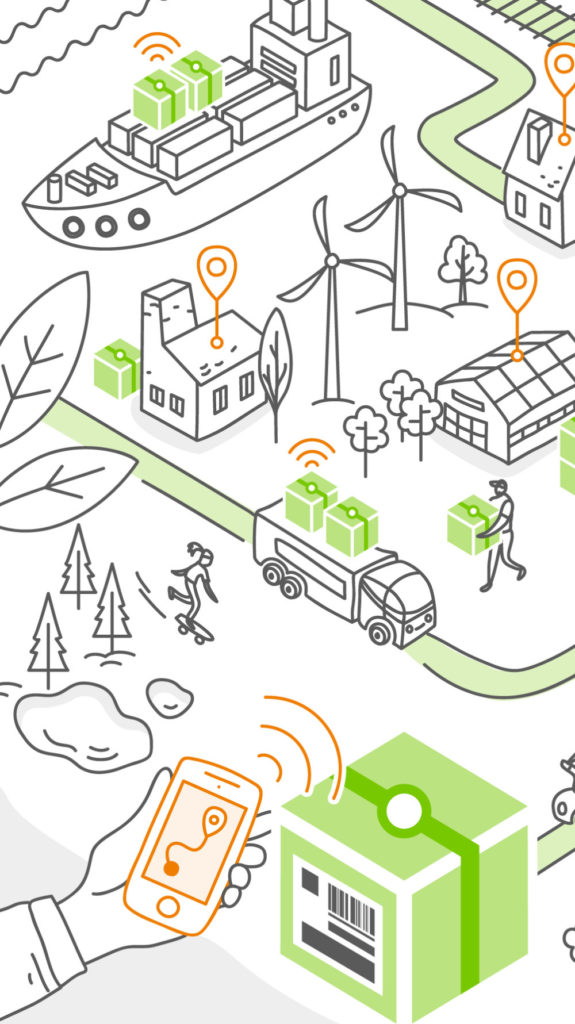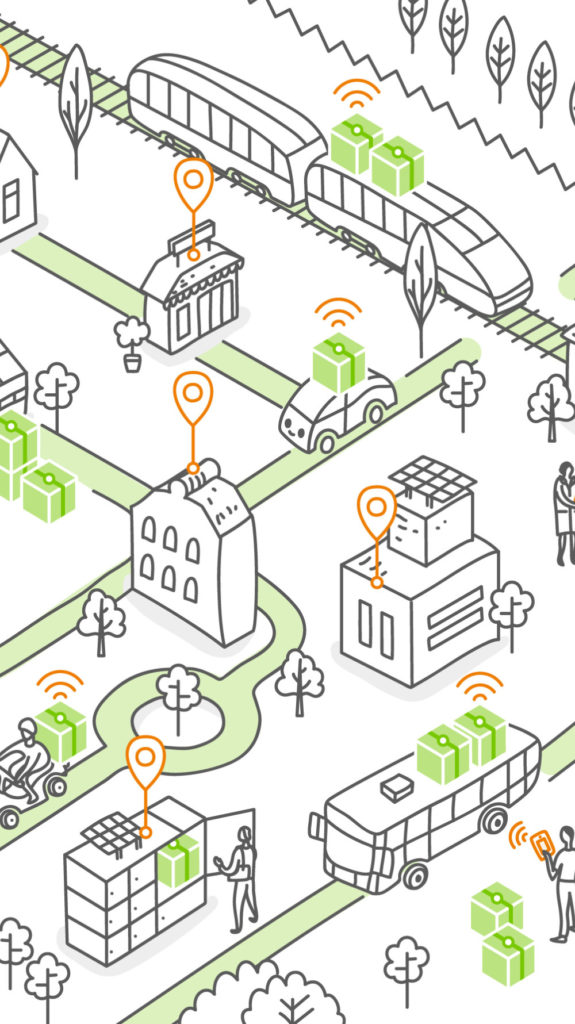 The Technology
The technical foundation for digitally supported freight transport on existing routes are already present. However, the system will only be fully effective if multi-stage transports (e.g., pickup by logisticians, ultimate delivery by cargo bike) are also conceivable, and the system can respond flexibly to any disturbances (e.g., informing the recipient in the event of a delay or suggesting an alternative transport option). This »CargoSurfer« acts as a platform equipped with Artificial Intelligence (AI), which works in the background to guarantee that all cargo arrives safely, quickly, and as efficiently as possible.
The added Values
+ Networking and better utilization of existing journeys
+ Additional financial contribution margins for transporters and the public transport system due to the transport of goods
+ Creation of a new logistics option for local and regional goods transports
+ Strengthening of logistics relations between rural and urban, and opening of new sales markets for regional producers and traders
+ Time and cost savings for businesses through the elimination of their own costly journeys
+ Reduction of emissions using existing trips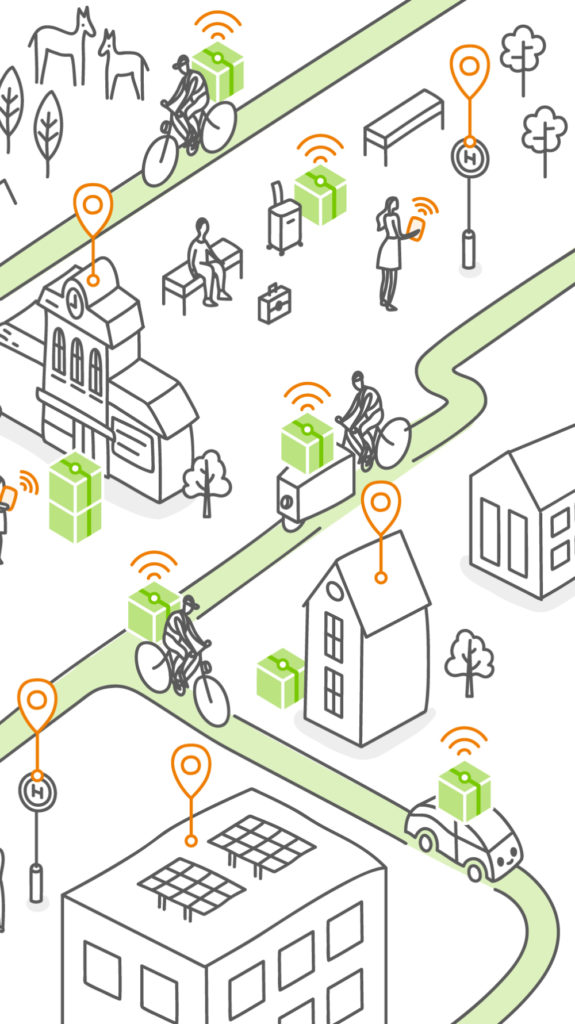 News:
Learn how parcels can travel smarter and how to improve …
weiterlesen
We are eagerly awaiting you!
Thank you ? to #myKLU for hosting our joint 3rd project partner meeting on 28 and 29 September 2022 in Hamburg.
The CargoSurfer platform is being developed in a joint project between various partners.
Each partner contributes its specific expertise.
Development and testing are funded by the Federal Ministry of Digital Affairs and Transport (BMDV) within the framework of the mFUND funding programme with around €1.85 million.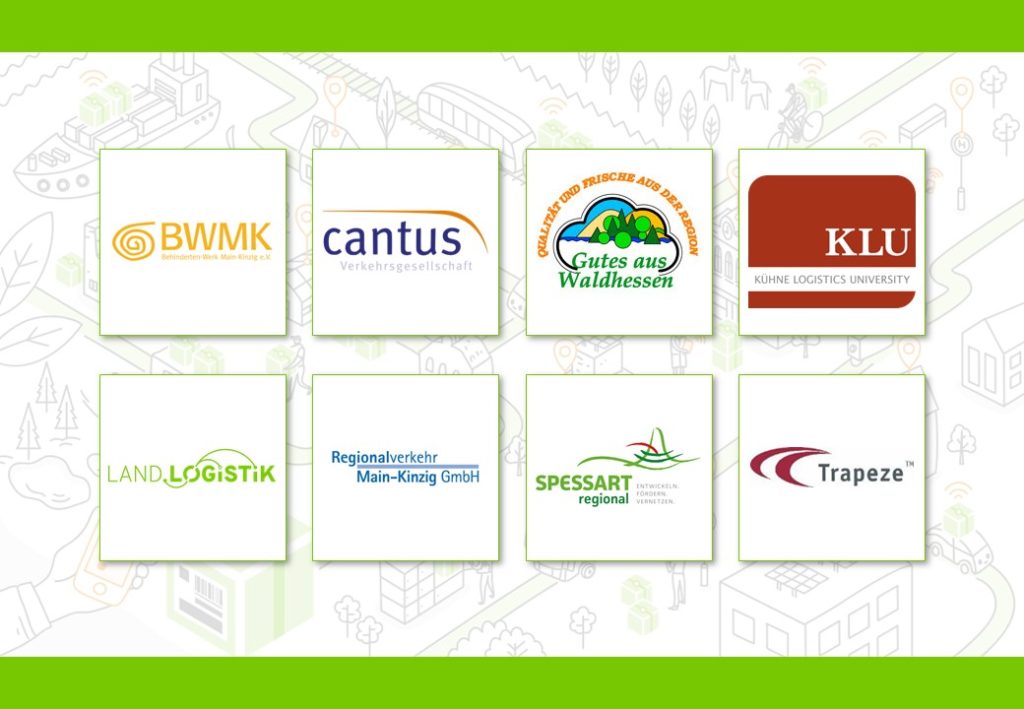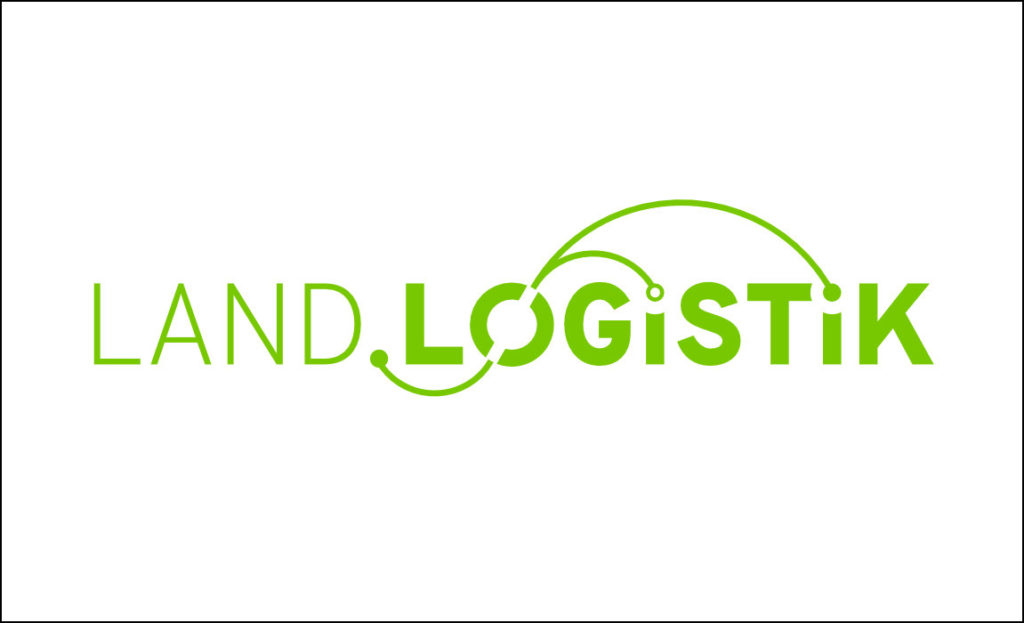 LaLoG LandLogistik GmbH
Consortial leader and technical expertise
LaLoG LandLogistik GmbH links free freight capacities – independent of the carrier, intelligently and in real time. This creates fast and cost-effective transport chains that also save resources. LandLogistik supports you in the conception, operational implementation, sales and development of the logistics network.

LandLogistik was founded in August 2017 with headquarters in Frankfurt (Oder), Germany and a brand office in Berlin since January 2019. In an overarching system philosophy, we bring passenger and freight transport together. In the future, we will use digital integration to network loading areas of different modes of transport in real time and across providers – decentralized and multimodal. n this way, we create innovative logistics concepts that close existing transport gaps and thus strengthen the regional economy, local supply and people's mobility, especially in rural areas.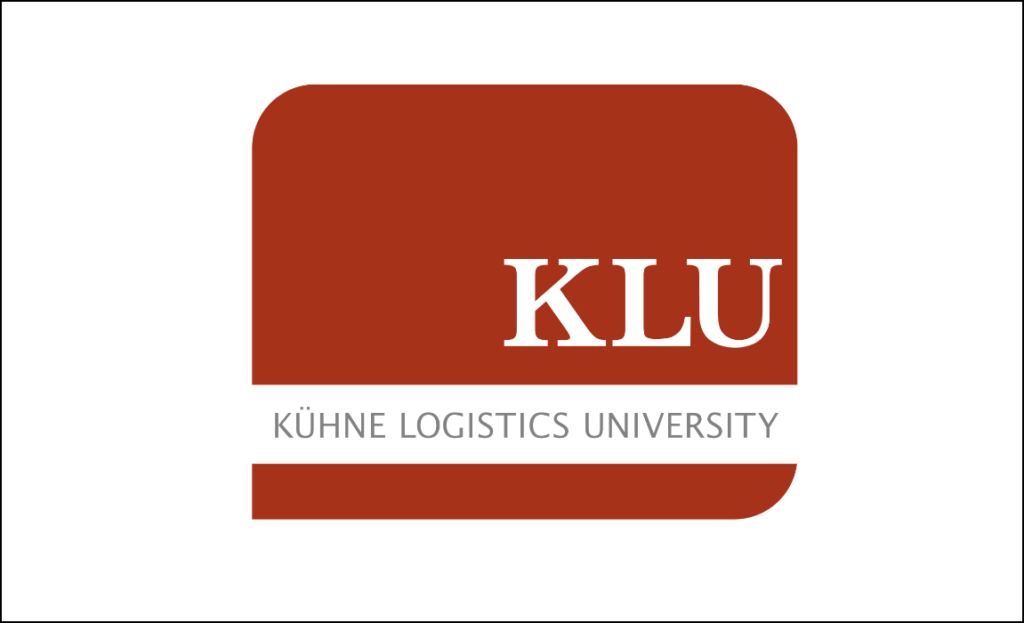 Kühne Logistics University (KLU)
Technical and digital expertise
Kühne Logistics University (KLU) is a private, state-recognised university for logistics and business management based in Hamburg that combines academic excellence in teaching and research with a high level of practical orientation. Current rankings show KLU to be one of the strongest universities in Germany in terms of research (Wirtschaftswoche 2019, BMVI Hochschulpreis Güterverkehr und Logistik 2017). KLU's research focuses include all topics of micro- and macroeconomic logistics and supply chain management.
SPESSARTregional e. V.
Practice partner with regional expertise
The SPESSARTregional association has been recognised as a LEADER region since 2008 and implements various funding projects and model projects in the eastern part of the Main-Kinzig district/Hesse on the basis of a regional development concept with EU, federal and state funding. Members of the association are the Main-Kinzig district, 20 municipalities and about 30 economic and social partners such as the Hanau-Gelnhausen-Schlüchtern Chamber of Industry and Commerce, the regional retail trade and the Kreisverkehrsgesellschaft Main-Kinzig mbH. The focus of the work is on services of general interest, mobility and the development of regional value chains.
Regionalverkehr Main-Kinzig GmbH (RVMK)
Practice partner with technical expertise
Regionalverkehr Main-Kinzig GmbH (RVMK) is a regional bus company with a total of 50 employees, which was founded in 2006 as a wholly owned subsidiary of Kreiswerke Main-Kinzig. With its 40 buses of the latest EURO 6 standard, barrier-free, it provides more than 2.5 million passenger transports on 15 routes and by means of a shared taxi service (AST) on 365 days a year in the Main-Kinzig district, so that the communities are connected to the transport hubs of the RMV in Gelnhausen, Wächtersbach and Bad Orb.  Regular maintenance and servicing of the buses is carried out at the group's own KOM workshop (Kraft-Omnibus-Werkstatt).
Trapeze Group Deutschland GmbH
Technical and digital expertise
Trapeze is a globally leading provider of solutions for public transport. The portfolio includes planning and operations management systems, demand response solutions, operations control systems, on-board computers, passenger information signs and much more. The Darmstadt branch of Trapeze Group Deutschland GmbH, which is involved in the project, focuses on the development and implementation of software solutions for innovative, demand-oriented and flexible forms of transportation. Trapeze provides comprehensive industry-specific system solutions for bus and rail services in public transport as well as for on-demand and school transport, thus covering planning, operation and administration.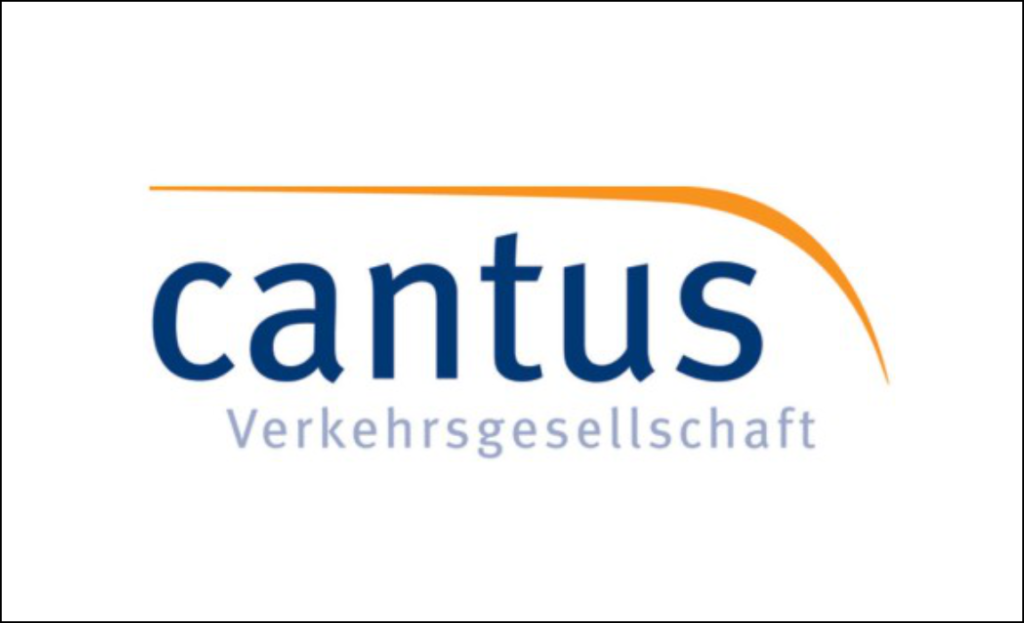 cantus Verkehrsgesellschaft mbH
Practice partner with technical expertise
cantus Verkehrsgesellschaft mbH, founded in 2005, has been providing local rail passenger transport services on four regional rail lines and one regional express line in Northern Hesse, Lower Saxony, and Thuringia on behalf of the North Hessian Transport Association (NVV), the Rhine-Main Transport Association (RMV), the Regional Transport Association of Lower Saxony (LNVG) and the Ministry of Construction, Regional Development and Transport of the Free State of Thuringia since December 2006. The company, which is headquartered in Kassel, has 200 employees, and is owned in equal parts by Hessische Landesbahn GmbH and BeNEX GmbH.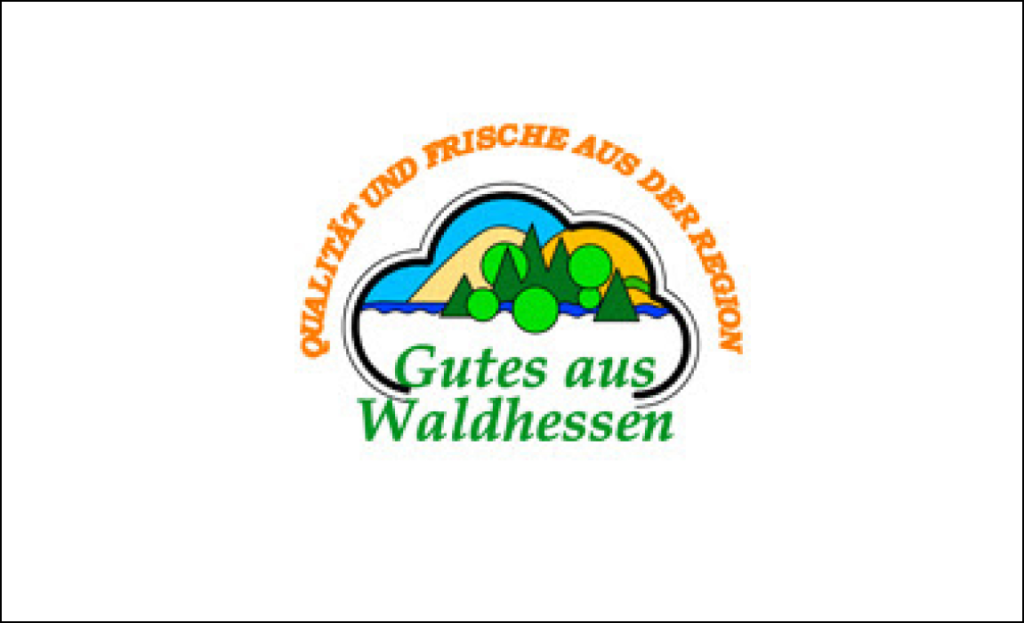 Gutes aus Waldhessen e. V.
Practice partner with regional expertise
The association Gutes aus Waldhessen e. V. was founded in 1995 and has the task of promoting and developing the possibilities of marketing agricultural products as well as alternatives of plant and animal production, which contribute to the preservation of rural agriculture in the region.
Behinderten-Werk Main-Kinzig e. V.
Practice partner with regional expertise
The Behinderten-Werk Main-Kinzig e. V. (BWMK), was founded in 1974 and has since developed into a social enterprise with currently around 800 employees. The BWMK is a non-profit organization of independent welfare work and offers counseling, support, care, job opportunities, education, qualification and housing for people with impairments at more than 45 locations in the Main-Kinzig district. The task of BWMK is to integrate people with impairments into society and to enable them to live as self-determined and independent a life in society as possible. BWMK's services include extensive offerings in the areas of food production and distribution, catering, laundry, printing services and much more, in connection with extensive transportation services.
There is always something going on with us!
Would you like more information?